Invitation to contribute to
Issue #75, Fall-Winter 2018-19
Dear Friend and Reader,
You are invited to contribute to the next issue of American Vedantist. The theme for our Fall-Winter 2018-19 edition (AV #75) is:
The Branches of Vedanta in the Americas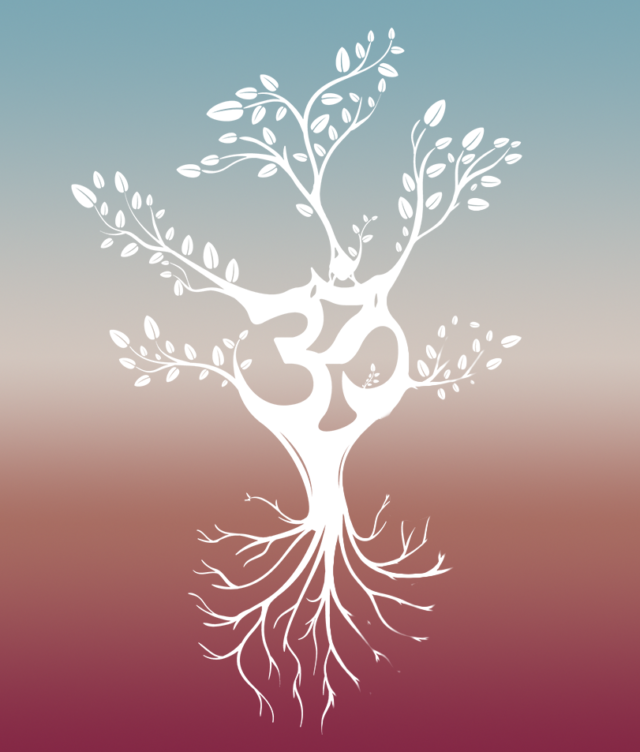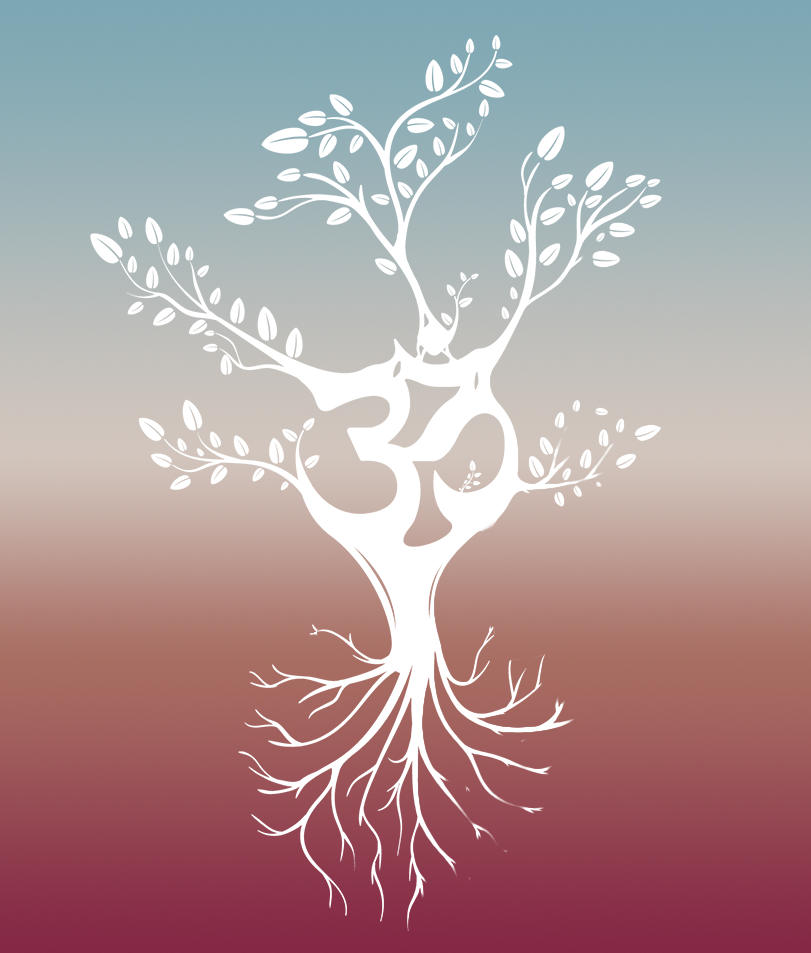 We already have some outstanding content for AV #75: a moving profile of the work in Brazil from Luiz Monteiro; a narrative of what it is like to teach American college students about Vedanta, by Barbara Brown Taylor; Bill Davis' meditation on the soft spot Sri Ramakrishna held in his heart for drunkards and drinking; and a poem, and a song or two.
Yet, that's not nearly enough — we haven't heard from you!
We at American Vedantist really want to encourage you to take time to share your experience of Vedanta with your fellow readers. Tell us the history and the current circumstances of the Vedanta Society, Center, or less formal sangha you attend. What do you find there, that you particularly like? What do you expect or hope for, that is not yet provided? This can't be said emphatically enough — we very much do want to hear what you have to say!
We will welcome your article, essay, story, poem, or other visual or sound form that somehow responds to the questions above. Or, that answers any related questions that we did not think to ask.
Here's what's in our minds as we shape up AV's next edition:
The first World's Parliament of Religions was held in Chicago in September of 1893. Swami Vivekananda became that 16-day-long event's most popular and influential speaker. Swamiji then stayed to teach in the West for most of the next 10 years.
In February 1895, speaking to the Brooklyn Ethical Society, he said, "I have a message to the West as Buddha had a message to the East." That message, which he summed up in the word Vedanta, is still awakening and sustaining spiritual seekers throughout the Americas.
Swamiji planted many seeds in the West, which have grown into strong branches: Vedanta societies, centers, and ashrams can be found all across the U.S., Canada, the Caribbean, and South America. An abundance of video and audio recordings, as well as books and print and online publications, make Vedantic teachings offered anywhere available virtually everywhere.
AV #75 will publish a directory of these many branches. Yet, that list — useful as it may be — will be like the Almanac mentioned by Sri Ramakrishna: You can squeeze it for all you're worth, and not get a drop of rain. You can be our rainmaker, if you will. Do it!
It's easy to send us your work, using the Contact and Submissions form on our website, at http://americanvedantist.org/contacts-submissions/.
To get AV #75 out by mid-January 2019, your submission is needed no later than Friday, November 30, 2018.
Questions? Email me at avedantist@gmail.com.
May you be well and in bright spirits,
Br. Shankara, Coordinating Editor
Issue #74, Summer 2018
American Vedantist
is a not-for-profit online journal. We are working to develop Vedanta in the West, and to create a sense of connection among all of us who are on a path toward self-realization. To those ends, we are exploring ways in which Western forms of art express this spiritual quest. Therefore, we are sponsoring:
The Swahananda Prizes for Short Story
This is a new competition. To understand why it is called The Swahananda Prizes, please read the material published with this invitation to enter your work.
Entries must be received no later than Saturday, October 27, 2018. We will choose six winning stories, which will be published in late January 2019 (AV #76). Winner of First Prize will receive $1,200. To get some sense of what we're looking for, please read the accompanying note, What's A "Spiritual" Story?
May you be well and in bright spirits,
Br. Shankara
Coordinating Editor
Here's what we offer in American Vedantist #74:
The Swahananda Prizes
Short Story Competition Details and Entry form plus What's a "Spiritual" Story
Swami Swahananda and His Love for Books
by Amrita M. Salm, Ph.D.
Swami Swahananda: 1921-2012
by Ann Louise Bardach
Child and the Sage
by Subrata
Book Review: Swami Swahananda – A Profile in Greatness
 by Malay Das
by Br. Shankara
---
We look forward to hearing from you about this issue! Please let us know what you think via our Contact form, or post a comment below, after any article, or on our Facebook page.